UK is a developed country and the economy of the country holds the position of world's 5th largest economy and second largest in Europe after Germany. UK has globally top-ranking Institutions, including the University of Cambridge, University of Oxford, University College London and Imperial College London. The country has top 9 universities which are in the list of best 50 Universities, as per the latest QS Ranking. British higher education has impressive international reputation and is at second place after US. It's easy to research right course on UCAS.com website for undergraduate courses where there are more than 50000 courses in 395 colleges and universities. Students who are registering are guided step by step through process and online application form.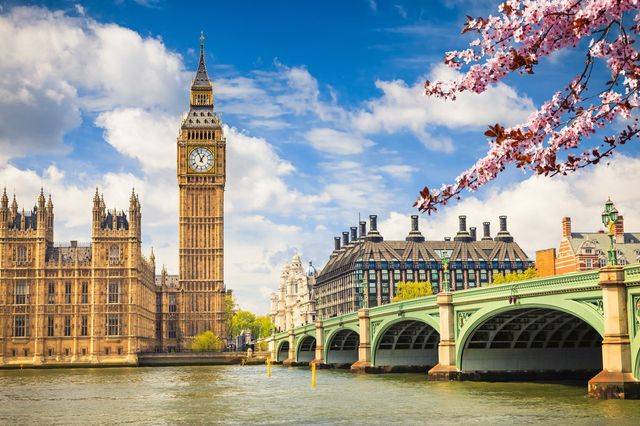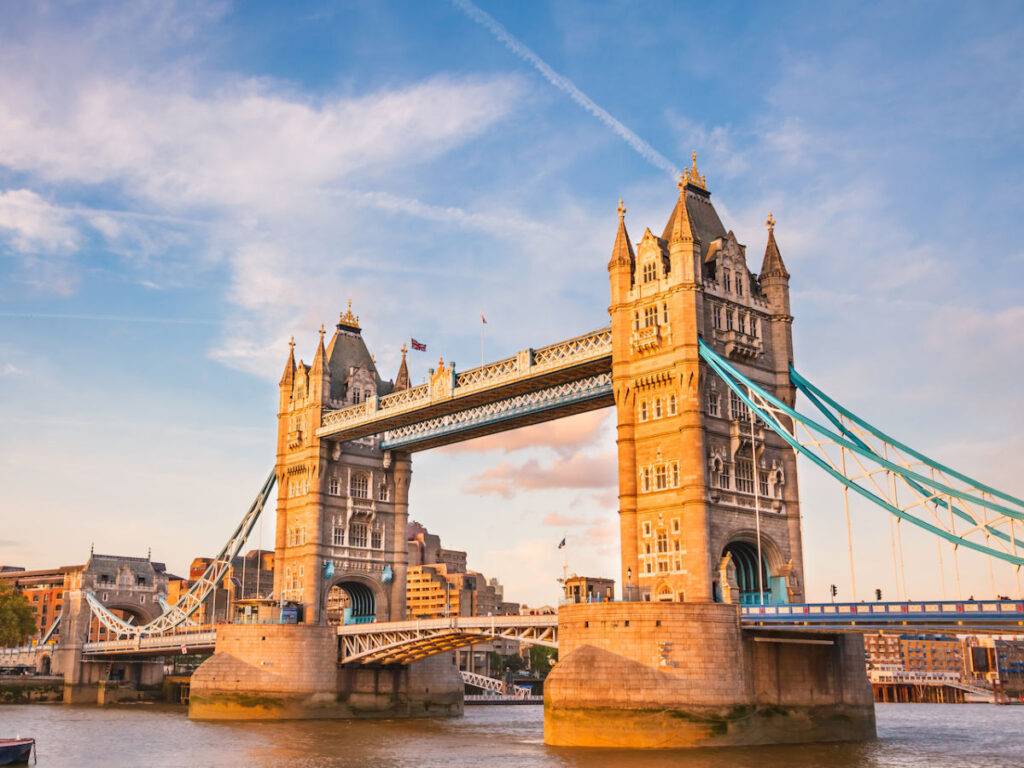 In Britain last year there were 1.8 million full-time undergraduate students for higher education, which includes over 104,000 international students. UK universities are inspected regularly to ensure that they uphold the high standards of teaching, learning and research set by the Government. The Quality Assurance Agency for Higher Education (QAA) is the key body charged with maintaining these standards. Undergraduate and postgraduate courses in the UK tend to be shorter in comparison to other countries which can help to keep the cost of tuition fees and living expenses affordable. Most undergraduate courses take three years to complete, although in Scotland it would be typically four years and postgraduate courses can be from one year upwards.
BEST STUDENT CITIES IN UK
London: London is ranked as 5th best student city in QS world ranking. It has one of the most important business, entertainment tourism and academic hubs in the world. City is known for culture and entertainment in terms of museums, nightlife, diversity and art scene.
Edinburgh: The Scotland is capital of Edinburgh and it is ranked at 33rd place in list of students best cities and University of Edinburgh ranked 21st in QS world ranking. This city is known for its history and charm. The tuition fee is quite high as compared to other UK cities.
Manchester: Manchester ranked 36th place in student's city and University of Manchester is placed 29th in the world.
Coventry: It is holds 44th rank overall. 6.8% of their population is students and 40% of it is international students. It has Warwick Art centre at University of Warwick the largest arts centre in UK after London's Barbican.
Nottingham: It is ranked at 57th place overall. City is well known for being "Home for English sport". The Nottingham University has strong global ties with a large international student population and the branch campus is in Malaysia and China.
Glasgow: It is ranked at 63rd position overall and is home of world class universities, the university of Glasgow and University of Strathclyde. Glasgow is one of the UK's leading hubs of entertainment, culture, research and is known for its academic record.
Birmingham: The city is commercial and financial hub and it holds 66th rank and is home of top and best five high ranking universities. This is second largest city of UK and is famous for its art, culture and nightlife.
Newcastle: This is well known UK student city ranked as 67th in the student city index. Locals are known for their hospitality and friendliness. Diversity is also strong with 23% of the University Newcastle's international students.
Brighton: The city is famous for its entrepreneurship followed by Manchester and Nottingham.
Original online application and appointment letter.
A current passport.
Bank savings to show funds (course fee mentioned on CAS + Cost of Living up to 9 months)
Average funds required in UK: – £10,000 + £11,385 = £ 21,385 (INR 2008419.57 per year)
Confirmations of acceptance for studies (CAS) reference number.
Passport-sized color photograph.
Original Birth Certificate
Tuberculosis (TB) test (Chandigarh, Bangalore, Kerala, Lucknow, New Delhi, Chennai, Gujarat, Guwahati, Kolkata, Ludhiana, Mumbai, Nagpur, Pune, Andhra Pradesh)
Academic transcripts.
IELTS Score Card.
Biometric Receipt from VFS
Assessment documentation