Canada is a country in the northern part of North America . Its capital is Ottawa, and its three largest metropolitan areas are Toronto, Montreal, and Vancouver. A developed country, Canada has the sixteenth-highest nominal per capita income globally as well as the twelfth-highest ranking in the Human Development Index. Its advanced economy is the tenth-largest in the world. Canada is described as a full democracy with a tradition of liberalism and an egalitarian moderate political ideology . Peace, order, and good government, alongside an implied bill of rights are founding principles of the Canadian government.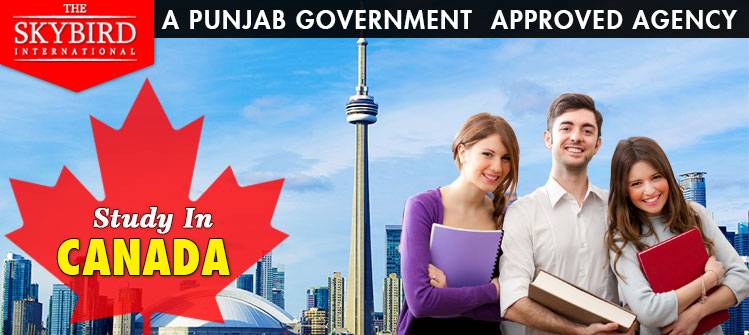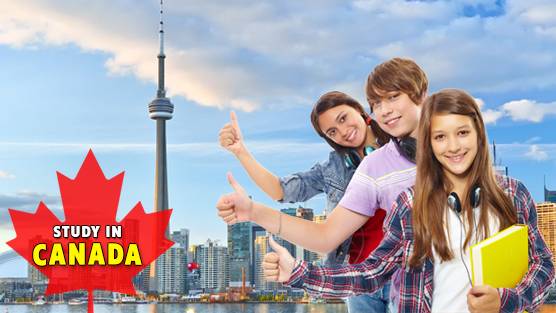 The education system in Canada is the finest in the world. Canadians have a great education system that has high standards. The education system in Canada has got the best ranking in the world. Canada is the finest study abroad destination in the world. Canada has a broad range of high quality educational institutes for degrees and diplomas in professional and technical disciplines.
There are a wide range of courses in Canada. The universities in Canada are known to be finest in the global educational arena. Campus jobs are available to you in case you have a valid study permit or if you are registered as a full time student.
Canada is the home of some of the world's top research facilities and academic institutions. Canada spends more per capita on its education system than any other country in the G-8 and is among the top three countries in the Organization for Economic Cooperation and Development (OECD).
Start your education in Canada with valuable information on everything you need to know about studying abroad in Canada, from study permits and temporary resident visas and how much it costs, to finding a program and what student life in Canada is really all about!
Courses Available for International Students
Hospitality (Hotel) Management
Human Recourses Management
Accounting
Accounting and Finance
Business Studies
Business Administration
Electronics Engineering
Computers
Fashion Merchandising
Food Technology
Graphic Design
International Management
Chemical Engineering
Civil Engineering
Computer programming
Computer networking and technical support
Marketing
Marketing Administration
Mechanical Engineering
Small Business Management
Travel & Tourism